Football is not only one of the most popular games in the real world around the world but also virtual ones too. Here, the leaders appeared long ago. So anyone who plays on a computer or console has probably heard about the simulators of the coaches of FIFA and PES, as well as about the simulation manager of a football club called Football Manager.
But, there are also such projects devoted to football themes that should be more balanced by the masses. This article will give you helpful information about some of them.
FootballTeam
In the free browser FootballTeam game, gamers will be able to participate in football battles with the computer and get the opportunity to play with other real users. Teams will be recruited from them, so each will get a position on the football field. You can collectively defeat your opponent and score many goals in its football gates.
Unlike FIFA or PES, the gamer controls not the team but a specific character with a clear role on the field in this game. This gameplay became very popular among football and video game fans. In addition to periodic matches, the gameplay of this project includes:
development of a football player, improving his performance;
expansion of the stadium;
development of the football club.
To do this, you will have to earn local currency. Also, FootballTeam will please you with the system of leagues. So, gamers have the perfect opportunity to lead their teams to the championship and demonstrate to their rivals their coordinated teamwork.
Kopanito All-Stars Soccer
This cartoon-style game will help you try out the role of a natural athlete but with more unique opportunities. So, gamers can use different modifiers to make football matches more fun and unpredictable. To do this, you can remove the referees from the field. Unlike mainstream simulators, in Kopanito All-Stars Soccer, you don't need to delve into every detail of the game.
This project is more casual and arcade in its issue, and it simplifies the addiction to this game for beginners and brings pleasure with the first matches. At the same time, more than a hundred different teams, amateur meetings, and severe football tournaments are at your disposal.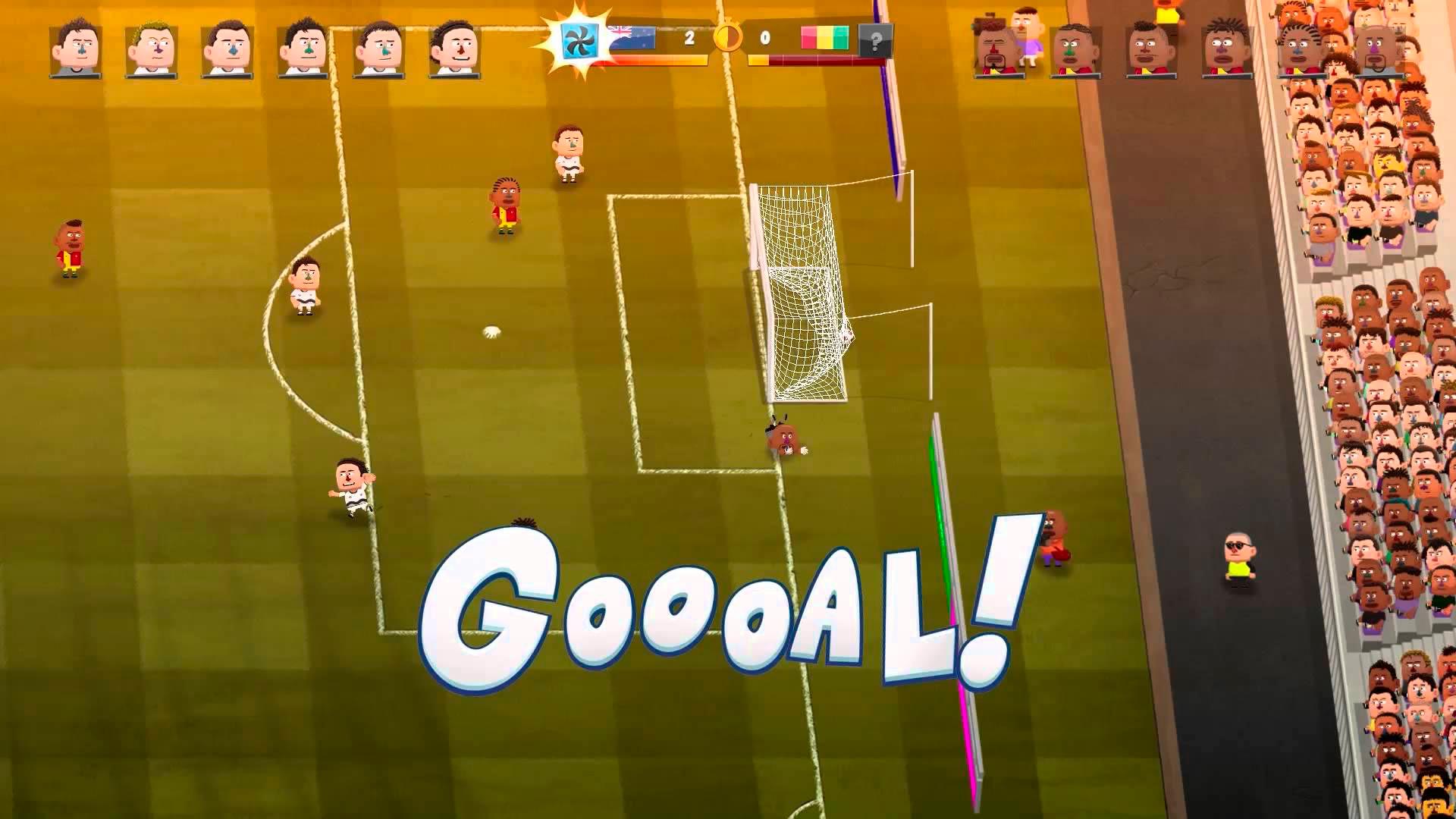 Football: Tactics & Glory
This game will help you feel like a soccer team coach with a turn-based mode. This mechanic is very rare here. The gamer will look at the field and see it as a chessboard. But, instead of ordinary pawns and other chess pieces, footballers will act. The task of each gamer will be to develop and implement the best successful tactics.
Individual tasks in this game are typical for football managers. So, you should:
build a team of characters from different classes;
improve football skills;
solve a lot of different material problems.
If you understand what each team consists of and its chances of winning a game, consider how to transform this knowledge into money. So, betting on soccer will help you in this issue.
Championship Manager 01/02
This game has long claimed to be the best version of the Football Manager. After the release of this project, Championship Manager received many new features from its developer. However, many components of this game have been simplified. At the same time, Championship Manager 01/02 is genuinely diverse and dynamic now.
When gamers play this game, they get a lot of fun because each element is just like part of a vast coherent mechanism that functions impeccably. All you need to know is a lot of news on this topic, for example, what is PK in soccer betting. Although it is a complicated topic, each victory will bring you satisfaction and money.