Intel Graphics Control Panel is a handy utility that allows users to manually or automatically control graphics settings to boost gaming GPU performance. Gamers can adjust display configurations and add additional monitors.
General information
The Intel Graphics Control Panel is a Windows application for changing screen settings. With the utility, users can optimize the graphics performance on their devices for video games. And this allows you to achieve optimum performance and picture quality without much difficulty, making the gaming process as comfortable as possible.
The utility also can set keyboard shortcuts to quickly rotate the display and get information about the model of the video card. The latter is very convenient if you plan to use overclocking and need to specify the parameters of the video adapter. It is worth visiting one of the specialized catalog sites to learn about Intel Graphics Control Panel and other useful Windows programs.
Connecting multiple screens
The program allows you to connect and configure additional monitors easily. The system automatically recognizes new devices, saving users the trouble of figuring out the technical aspects. The PC owners must select the appropriate resolution, set the refresh rate, and scale the displayed content.
The screen's brightness can be changed for all colors or only for specific colors, and a tool is also available to control display contrast. Thanks to the Intel Graphics control panel, setting up a comfortable multi-monitor experience has never been easier.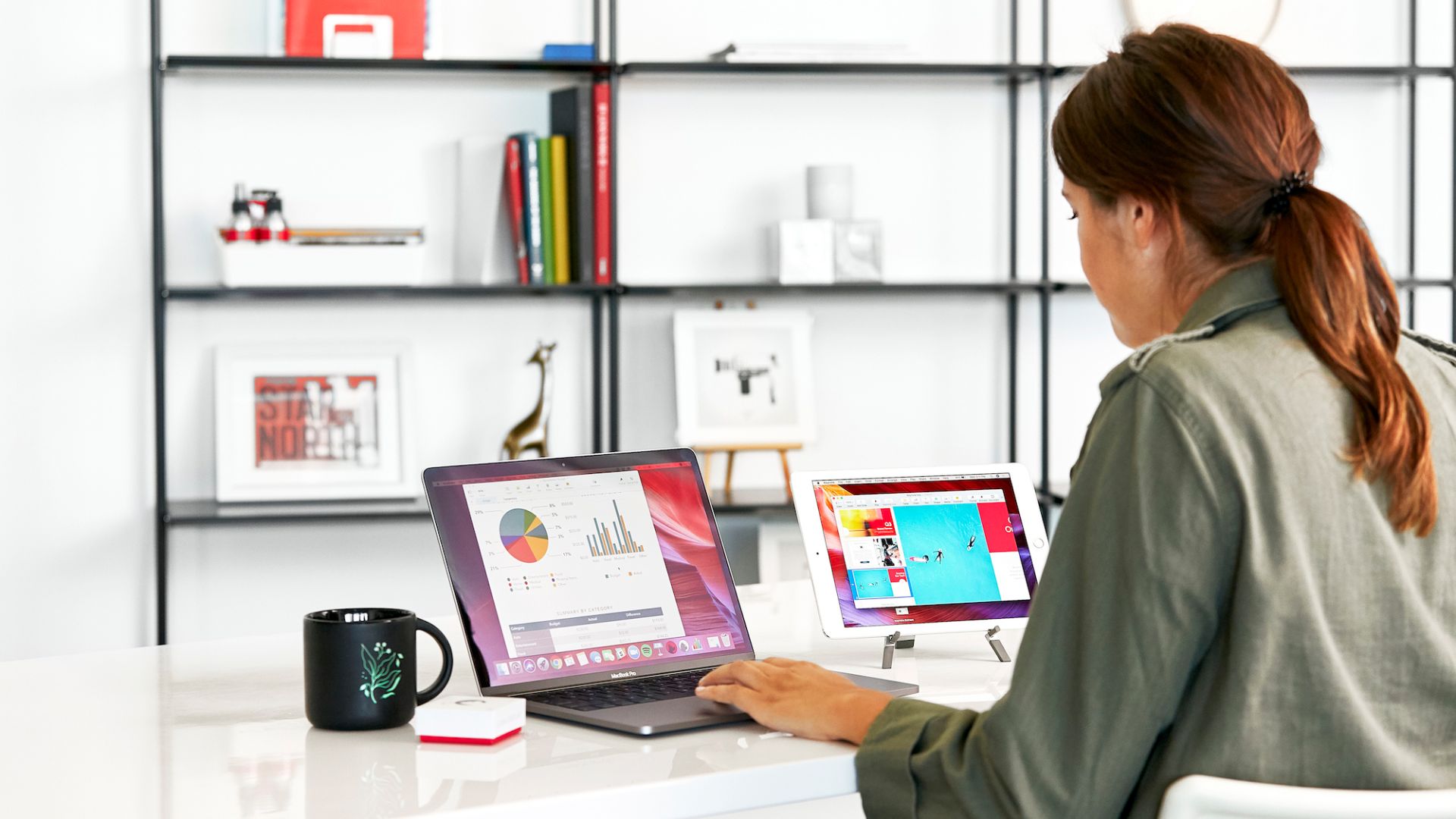 Hardware and driver information
The application provides detailed information about RAM performance, clock speed, and processor model. In addition, a check of the video card settings is available. If your video adapter is warm or not working correctly, it allows you to quickly understand the cause and fix it at home.
Users can find the latest versions of hardware drivers from the manufacturer Intel in the " Support " section. After downloading them, run the automatic installation, after which the program will replace the necessary files and prepare the software for use. In the "Support" section, there is a user manual, which helps troubleshoot possible problems or get help from a consultant.
The Intel app supports the automatic selection of optimal system settings to improve performance. To enable it, you can select a game from the list on the main page or browse the path to the target executable.
Features
The Intel Graphics Control Panel utility is free to download and use.
Like WattMan, the software in question allows you to change the parameters of the graphics processor.
Screen resolution and contrast adjustments are supported, including automatic selection for the selected game.
Easily connect additional monitors.
Quick change of orientation, determination of the priority display, etc.
If suddenly the selected site won't open, it's worth to download Express VPN for PC beforehand. This is a paid VPN, but it is worth the money spent, carefully hiding the user's actions and making it impossible to limit its web surfing by government agencies.